Shanthie
Shanthie
Dominican / Dominica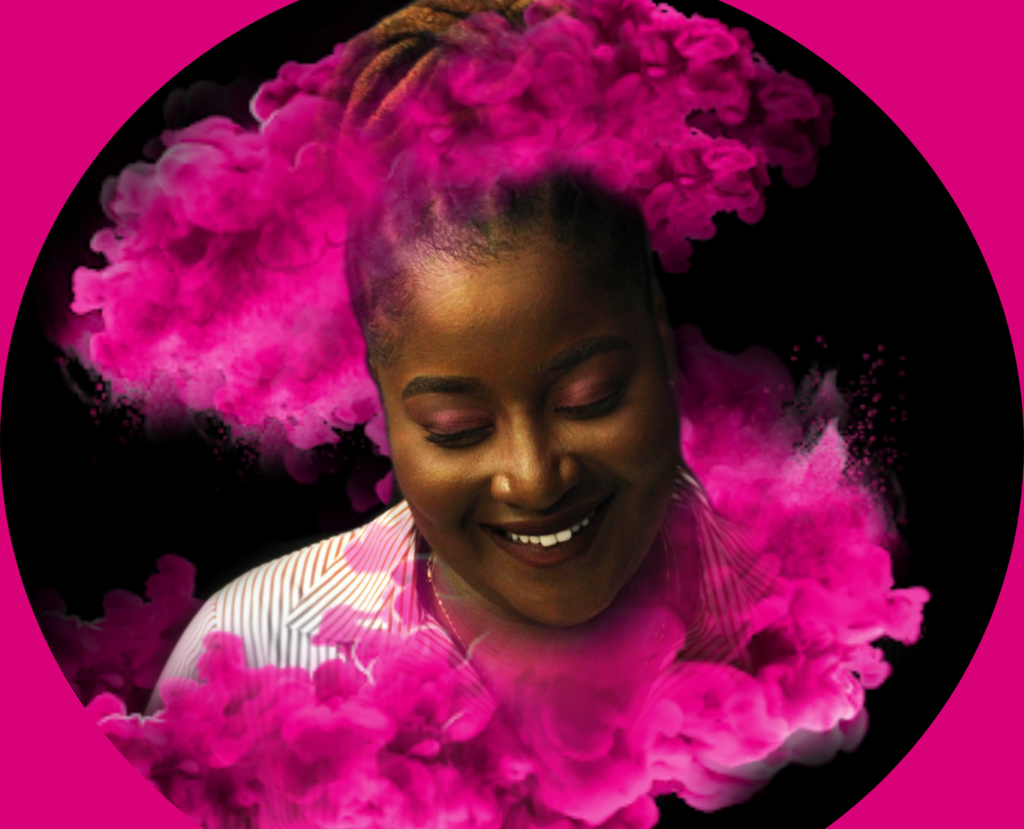 Biography
Shanthie "Shanthie" Boston was born and raised in the hillside village of Stockfarm, Commonwealth of Dominica. Shanthie started her musical journey doing special ministries at church then became a background vocalist on the worship team and eventually stepped to the front as a worship leader.
Shanthie has always been in love with music and singing. In primary school she was part of the school's choir and high school was no different, often having the opportunity to sing for assemblies and other school events in her senior years.
As Shanthie got older her passion for music grew, putting her on the path to pursue a degree in music. In 2016 Shanthie enrolled into Southeastern University in Lakeland, Florida where she was steeped and classically trained in music leading to her graduation in 2020 with a bachelor's degree in Music. The journey to attaining her degree was filled with wonderful moments including opportunities to perform at different events including a few live shows where she got to perform her original compositions. Shanthie's love of Gospel, R&B/Soul, Reggae, Zouk and Jazz along with her rich vocals and titillating vibrato combined with her unwavering faith has led her to the stage to reign as a new age messiah. Whether it is delivered in Gospel or Jazz her lyrics and soothing tone will provoke some level of emotion from even the coldest heart.
Videos
Follow Shanthie
Follow Shanthie via the links below:
ALL LINKS: https://label.waitumusic.com/shanthie
Or,
https://facebook.com/imshanthie