SaiYah
SaiYah
Dominican / Dominica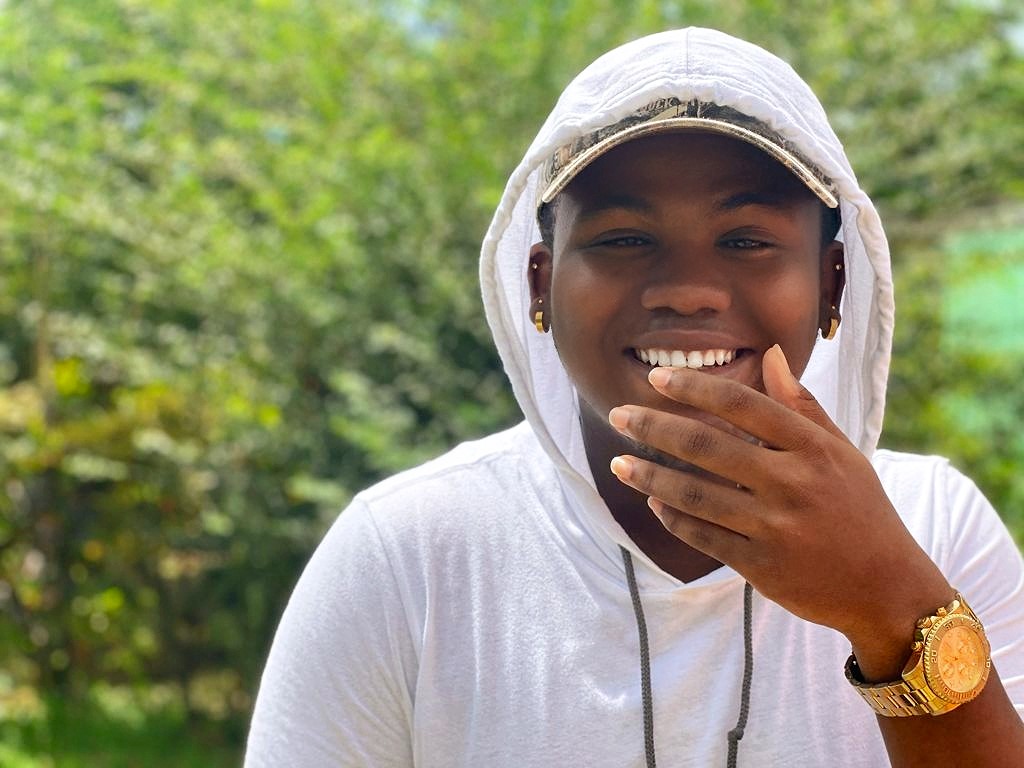 Biography
"SaiYah sings in a way that takes his songwriting from being a just form of self-expression to actually becoming a safe space and sanctuary for his fans, with his amazingly relatable and thought-provoking lyrics."
Josiah "SaiYah" Yorke was born into a family of talent. Singing and song writing has always been his escape and means of expressing himself. His parents, being musically gifted themselves trained SaiYah the best they could until he was seven years old, after which he trained and grew vocally on his own.
SaiYah made his debut at the age of six when he sang "Sold out" By Junior Tucker with his two older sisters. At the age of thirteen SaiYah blessed his fellow church members with his rustic, soulful voice as a member of the worship team. This experience was short lived since he did not feel like that was his calling.
SaiYah started writing music when he was fifteen. His first song was called "If you were here" written for the brother he never had. Writing has evolved from being a form of self-expression to becoming a safe space and sanctuary to a profession as he has become better with time.
SaiYah has continued to perform solos in church, playing his role a member of a Christian household and a firm believer. His performances though as extended to include a live performance of "When the party's over" by Billie Eilish at Lyrics Under the Stars and the launch of a cover page on Instagram which has caught a lot of attention. SaiYah is now on a mission to bless the world with his amazingly relatable and thought-provoking lyrics delivered with a vocal quality and range which could easily contend with the legends of the past and new age artists. His R&B and POP releases will soon bring some light to your playlist.
Follow SaiYah
Follow SaiYah via the links below:
ALL LINKS: https://label.waitumusic.com/saiyah
Or,
https://www.facebook.com/OfficialSaiyah
https://www.instagram.com/OfficialSaiYah