Mystrie
Mystrie
Dominican / Dominica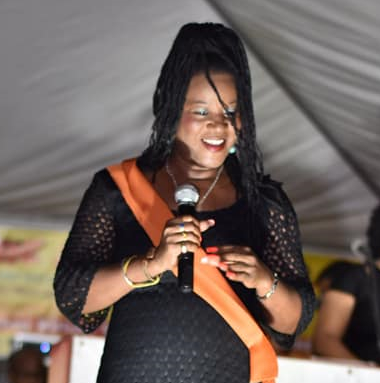 Biography
Mystrie is a Reggae, Rock, RnB and Calypso Singer from the Commonwealth of Dominica.
In 2020 she made her debut in the Dominica Calypso Monarch competition making it to the Quarterfinals in her first attempt. Her deep sultry voice has surprising vocal range and will leave you in awe of her latent likability. And, that's the enigmatic nature of Mystrie. You will simply just want to keep enjoying her performance and can't help but being drawn in by her vivacious yet humble personality.
She aims to inspire women to push for their ideals and never give up all while being intolerant of stereotypes and negativity. You will feel all that in her passionate renditions and more.
Music