Lady S
Lady S
Dominican / Dominica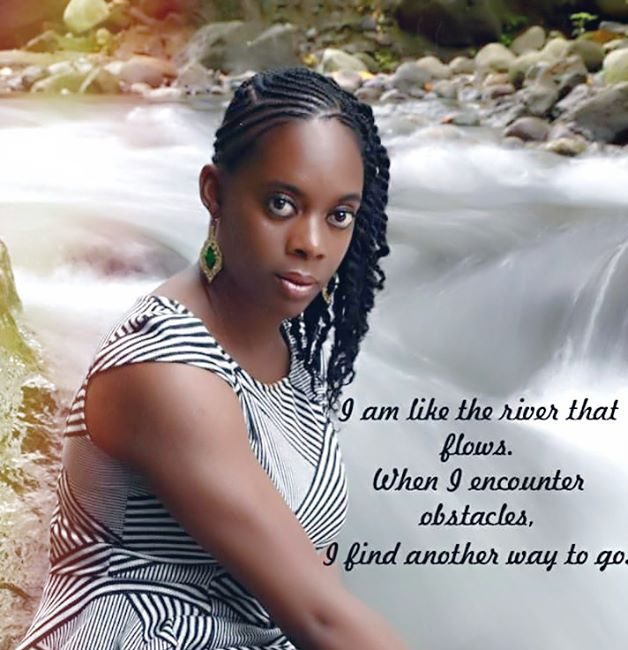 Biography
Lady S is a prolific entertainer, and singer from Morne Prosper in the Caribbean island of Dominica.
Her voice is best described as a vocal meld of Macy Gray, Tina Turner and Jill Scott forged together with a Dominican passion for performing. She is well known for her performances at major musical competitions in Dominica and uses that talent to help our elderly, children and to empower women.
She is a calypsonian and is very well respected for her powerful delivery and unwavering approach to musical excellence in the artform.
Music