Dhar'gelle
Dhar'gelle
Dominican / Dominica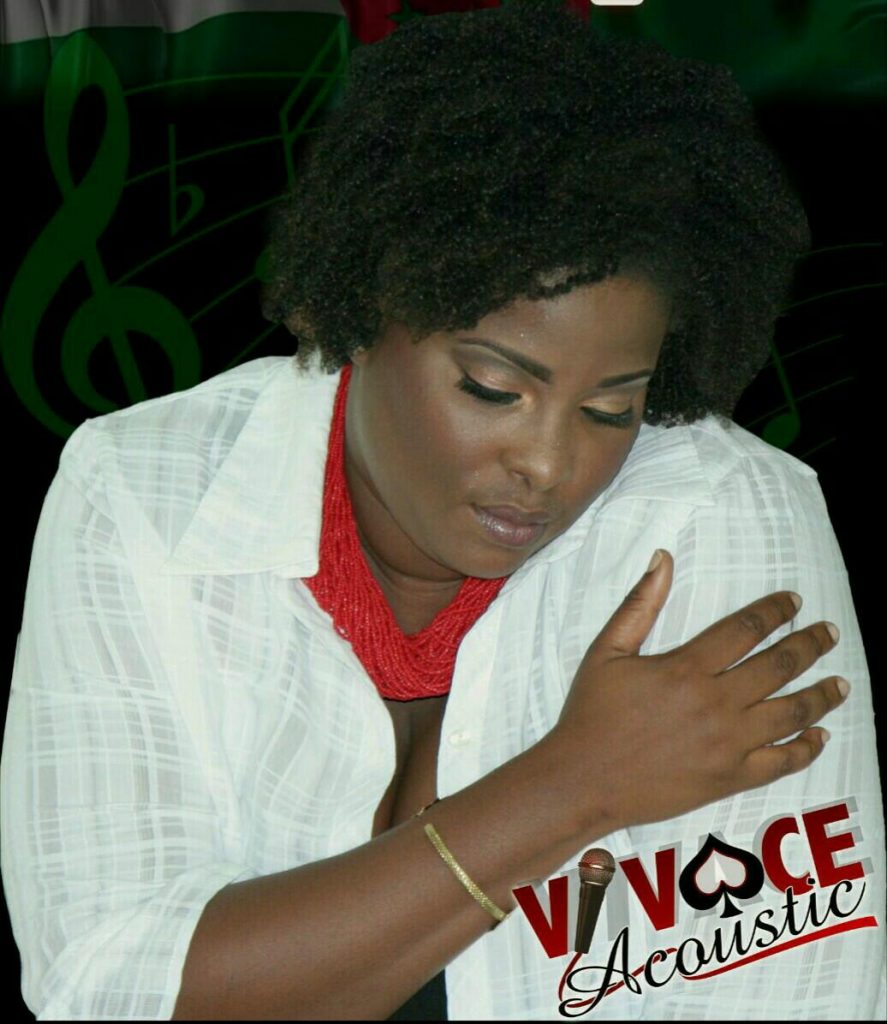 Biography
Dhar'gelle is not limited to one genre of music. She races through your veins after breaking into your ears to soothe you and inspire to keep listening on with her rich vocals.
She usually sings with her husband Bennison "Johnrock" Bellot as ViVace Acoustic Band (https://artistecard.com/ViVaceAcousticBand).
Born in the beautiful island of Dominica, Dhar'gelle brings a Caribbean flavour all her own to her take of World Music. She has performed backup vocals for many of Dominica's greatest singers and musicians. She is an entrepreneur so look out for Uniq Cuisine to compliment your ears with a taste that will keep you craving her colourful take on healthy! And if music heals the soul, she is a surgeon general.